Supply Chain Management
Strategic redefinition of resources and of the capacity of logistic distribution networks
The spur of Globalization has triggered many change factors, which are now taking several organizations to reconsider their business and organizational models, often starting from the Supply Chain.
The evolution of the Supply Chain and of business models changes in order to obtain the best solutions for a careful management of resources (working capital) within a growing complexity in a context which is increasingly extended and characterized by the variability  of operational conditions (normative, procedural, technical, operational constraints…) and reasons of convenience  (closeness, infrastructures, rates/fees,…). The support of consultants with srelated expertise can make the difference in the reallocation of resources and competences actually reflecting new and more adequate models of flexibility.
Lets'a achieve your goal
together.
Feel free to contact JMAC's consultants;
Share your issues and desirables;
Define the right action plan together;
We will walk side by side.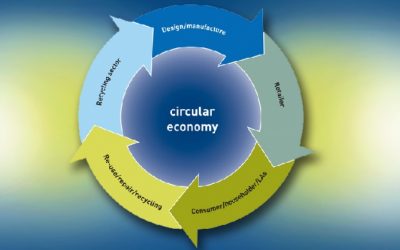 The concept of circula economy has been developed and put in place more than 15 years ago in Japan. Now it is booming in Europe and we are still far from a common and systematic run in Europe. The good news is that we have a good case history to refer to: not just good will of individuals, but nations-wide awareness and relevant experience of all types organizations.