Shopfloor operations improvement
Change work by changing the work mindset of people
Shopfloor Operations improvement
All the organizations are interested in achieving tangible improvements, cherishing an impact on their business "economics". But equally important is that these results be stable over time (i.e. they would not last only the kaizen week) or, best, that people in the company be capable to keep on improving those results, on their own.
An innovative way to obtain this, requires the launch of improvement projects by designing a focused event for all the people involved in the project (for example: heads of division, expert operators, process engineers, product designers, people in charge of Quality). During the workshop, real kick-off of the project, they will have the opportunity to experience the improvement path, understanding and adopting correctly the specific methods to be concretely applied during the project.
This enables, in a realistic but protected environment, to internalize the logic and the tools. Besides, a fundamental result is to team up. This favours a more rapid management that takes up the benefits derived from the project experience, while upgrading and increasing the competence and motivation of the people involved.
Feel free to fill in the form hereunder.
We will contact you at the soonest.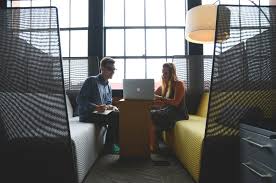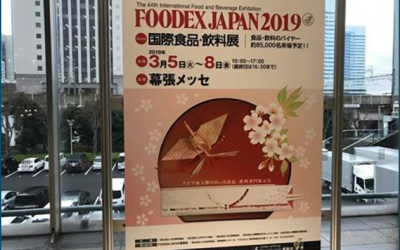 Tokyo, February 2019 – JMAC belongs to the JMA Group, whose business activities include the arrangement of international trade fairs in primary business sectors in the global scenario of products and market relationships. FOODEX Japan is a special meeting point to key players on the food &beverage ground: 3,500 exhibitors and 85thousand visitors expected at this new 44th edition.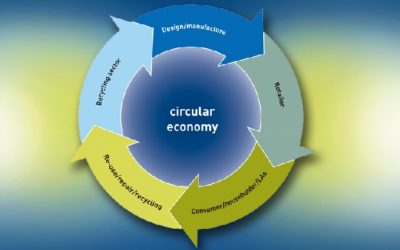 The concept of circula economy has been developed and put in place more than 15 years ago in Japan. Now it is booming in Europe and we are still far from a common and systematic run in Europe. The good news is that we have a good case history to refer to: not just good will of individuals, but nations-wide awareness and relevant experience of all types organizations.