Practice Area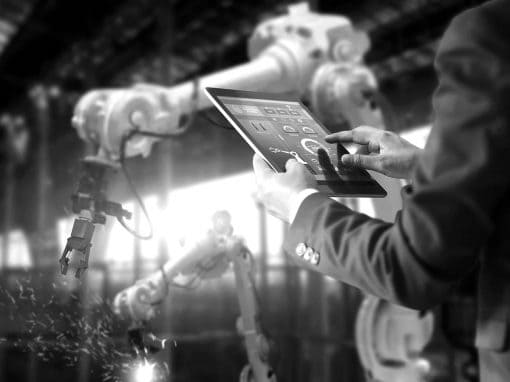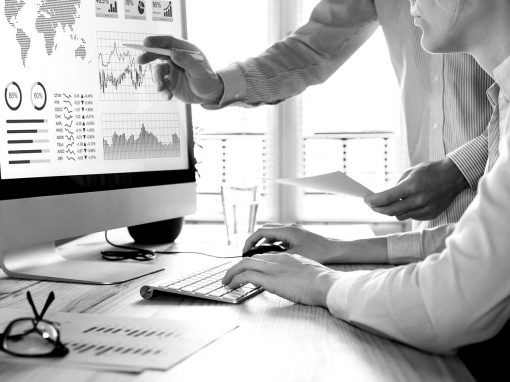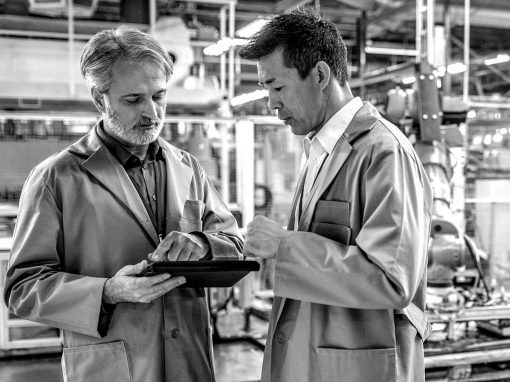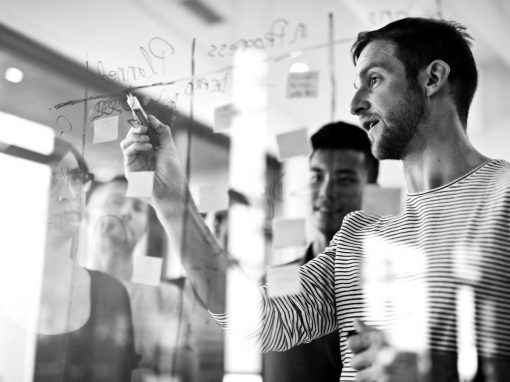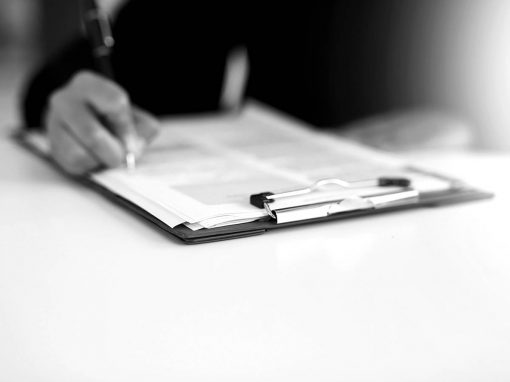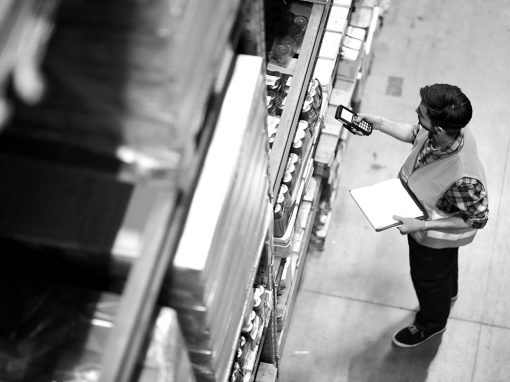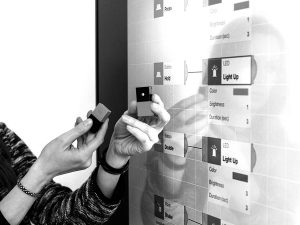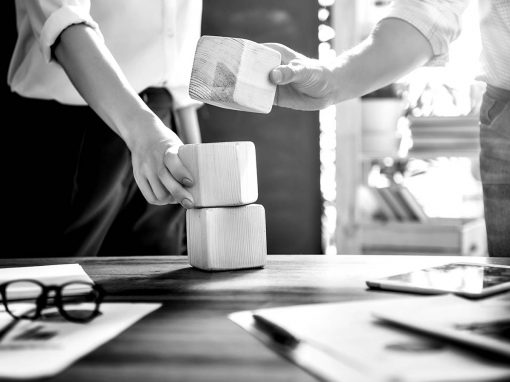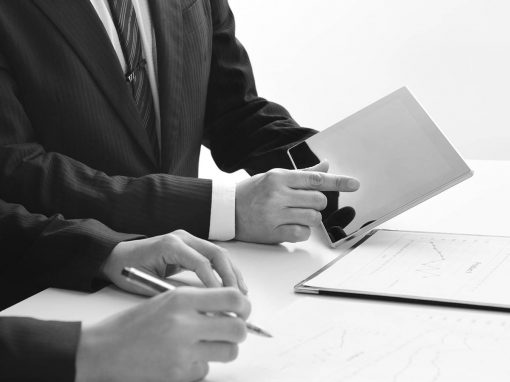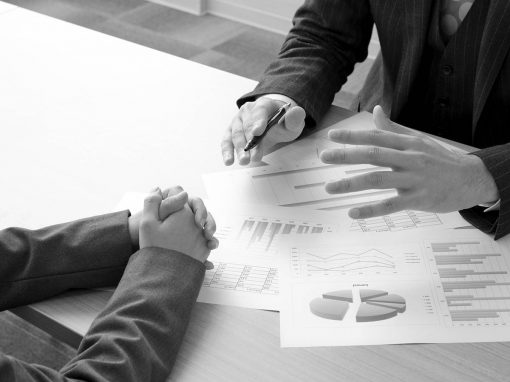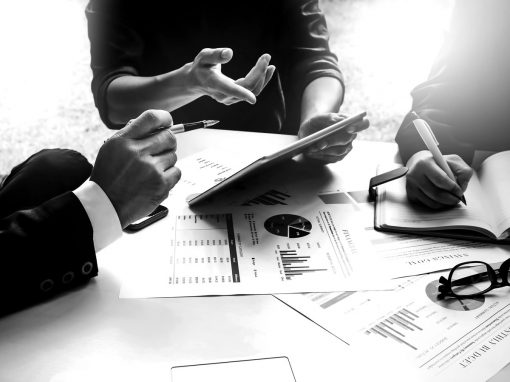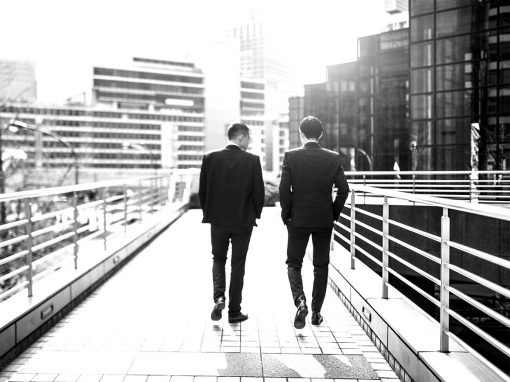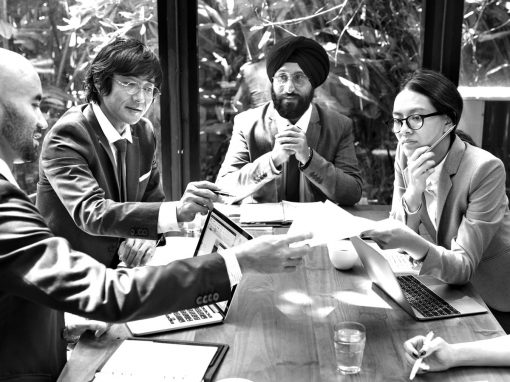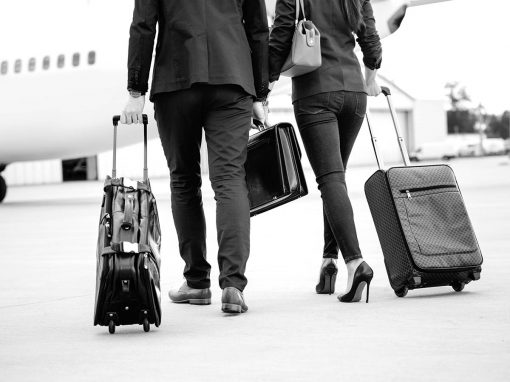 What's on
Insights and readings by JMAC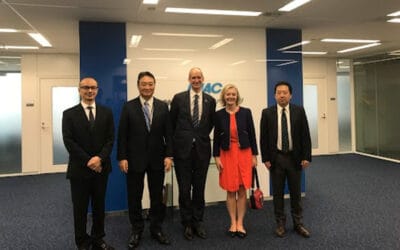 Liz Truss has been elected as the new Prime Minister of the United Kingdom. She actually visited JMAC Tokyo before. There was a commemorative photo taken when she visited our headquarters. We are very happy to introduce it! On September 21, 2017, Liz Truss, Chief...
技・・・Solutions and techniques
Look for the effectiveness of our intervention
As original and innovative as it may be,  the more solutions harbour the secret of a method, the more they.get replicable over time.
The accuracy of methods is at no extent a denial of creativity and novelty, but rather a guarantee of effectiveness and sustainability.
Our Experiential Learning Solutions
Our training courses are planned to be pratical learning sessions based on teamwork and learning by mistake
JMAC's reach
For over 30 years a reference point for business management consulting