Practice Area
The main fields of JMAC Europe's business consulting 
Automotive
CONSULENZA MANAGERIALE
The consulting offer by JMAC
Our management consulting services cover every functional area of organizations. We act on processes and people, supporting customers throughout their renovation processes, having them adopt a cross functional – value stream based perspective. Our interventions aim to foster change by leading a mindset switch to a continuous improvement natural habit. To this aim we encourage innovation  and the growth of people as individuals and professionals as well. For ease of reference, we hereby highlight the main areas of expertise, along with an industry such as the automotive, whichhas been pioneering the development of innovative organization models in the world, based on the principles and practices still known as Lean thinking.
Practice Area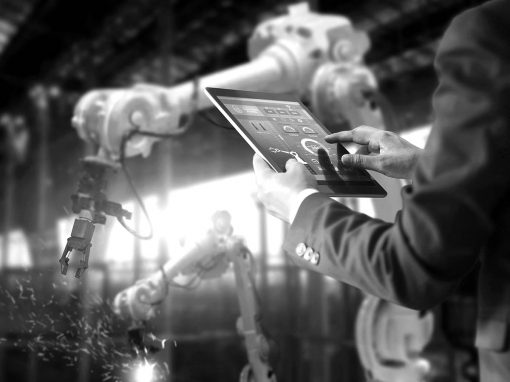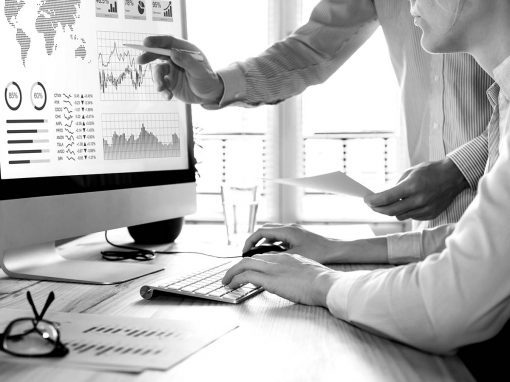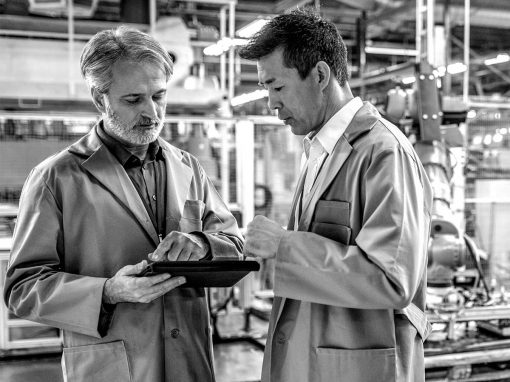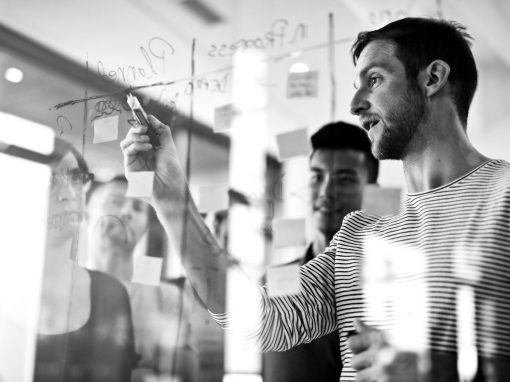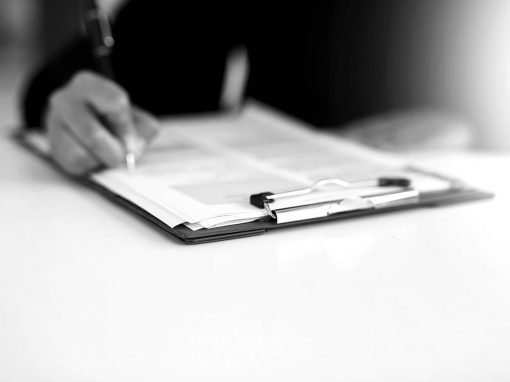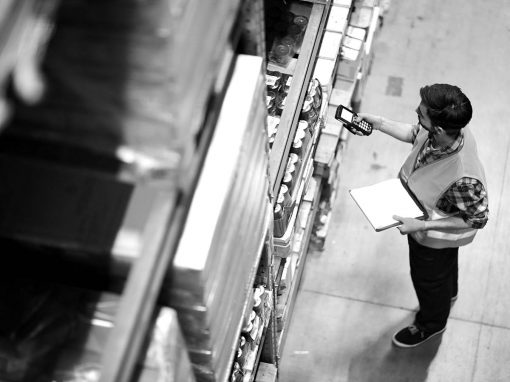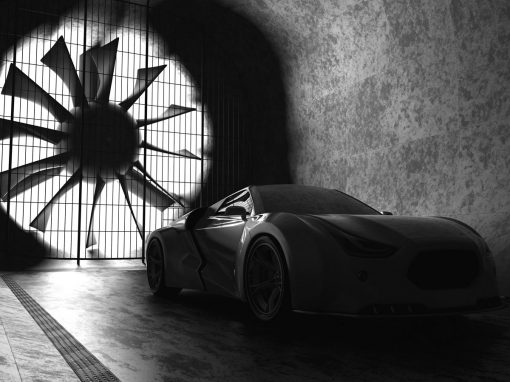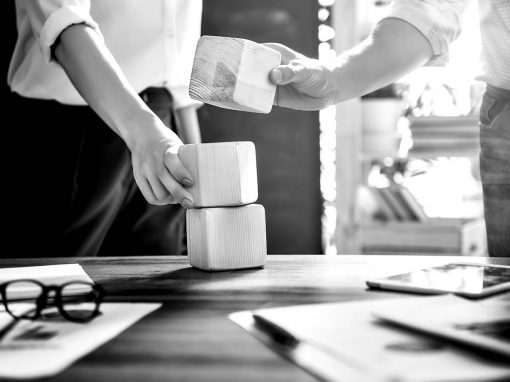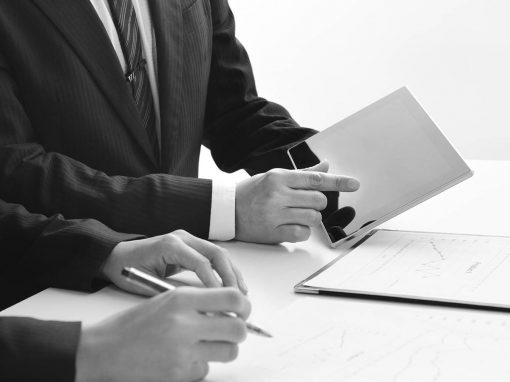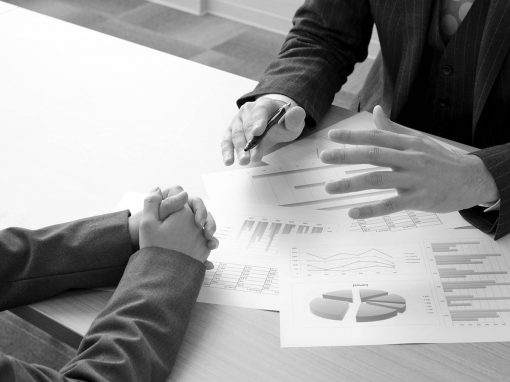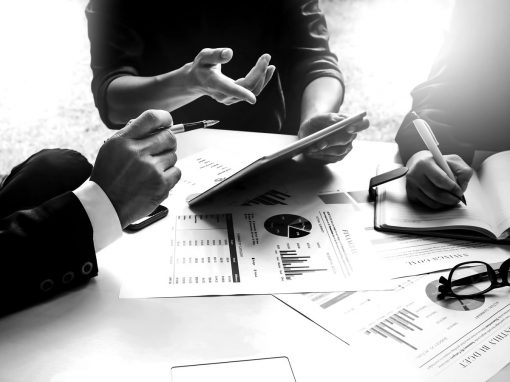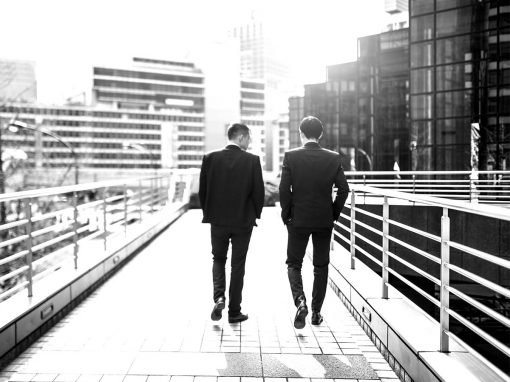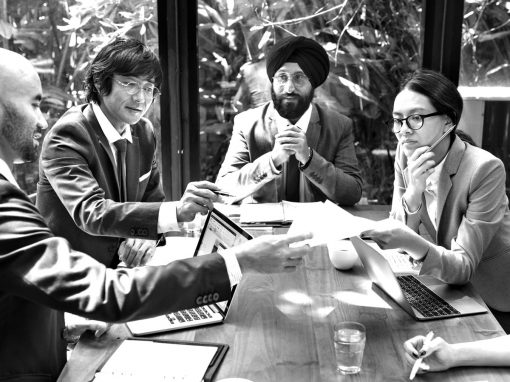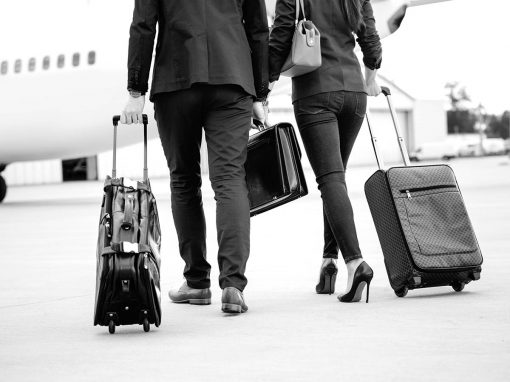 技・・・Solutions and techniques
Look for the effectiveness of our intervention
As original and innovative as it may be,  the more solutions harbour the secret of a method, the more they.get replicable over time.
The accuracy of methods is at no extent a denial of creativity and novelty, but rather a guarantee of effectiveness and sustainability.
JMAC's reach
For over 30 years a reference point for business management consulting
What's on
Insights and readings by JMAC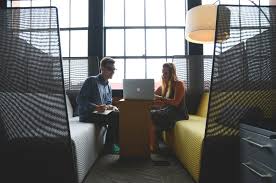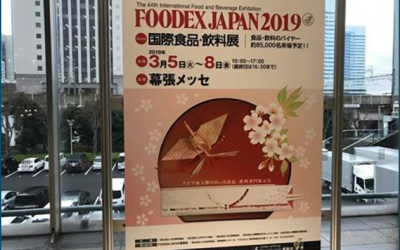 Tokyo, February 2019 – JMAC belongs to the JMA Group, whose business activities include the arrangement of international trade fairs in primary business sectors in the global scenario of products and market relationships. FOODEX Japan is a special meeting point to key players on the food &beverage ground: 3,500 exhibitors and 85thousand visitors expected at this new 44th edition.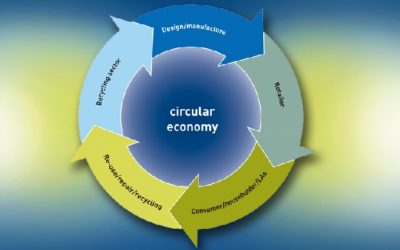 The concept of circula economy has been developed and put in place more than 15 years ago in Japan. Now it is booming in Europe and we are still far from a common and systematic run in Europe. The good news is that we have a good case history to refer to: not just good will of individuals, but nations-wide awareness and relevant experience of all types organizations.