R&D management
Value generation for customers and business
The Product Development Process Improvement
Technological and product innovation is one of the main levers available to companies to keep and develop their competitiveness on the market. Tend towards a higher quality of design and reduce at the same time any productivity losses, enables companies to obtain high volumes of development using limited resources in the most effective way.  This translates into the capability to:
Create rapidly and more frequently new products appreciated by the market;
Manage the always latent contradiction between the push to diversify / customize the product and the need to standardize costs and margins containment).
To determine these capabilities, it is necessary to act on specific improvement of the R&D, focusing on the definition of R&D standards, without disregarding the leadtime reduction and the management of product development teams and the reduction of related costs as well.
Let's achieve your goals
together.
Get in touch with JMAC consultants;
Share your issues and desirebles;
Define together the right path for improvement
and implement with us. We will do it together.
Feel free to fill in the form hereunder.
We will contact you at the soonest.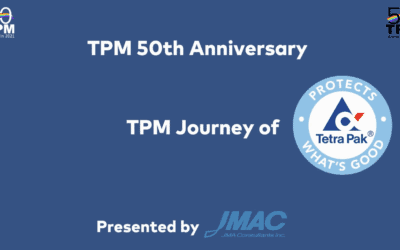 TPM 50th Anniversary TPM Journey: Tetra Pak Mr. Paulo Picca, Vice President, Processing Solutions and Equipment Production at Tetra Pak, talks about TPM journey of Tetra Pak.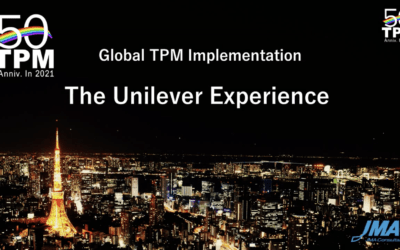 TPM 50 Anniversary Message Stephen Fletcher (former Unilever Mfg. Excellence Director) Mr. Stephen Fletcher, former Global Manufacturing Excellence Director at Unilever, talks about Unilever's successful TPM history.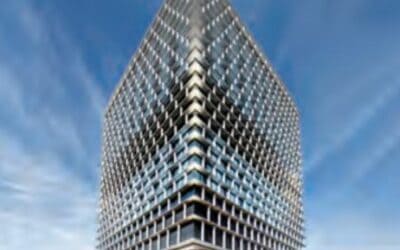 From the agrochemical trade business to the distribution, in 2011, Sumitomo Corporation acquired Alcedo, an agricultural materials sales company in Romania, as it expanded its agrochemical business to the downstream of the supply chain according to the changes of the...