Lean Digital BOOSTER workshop
Learning experience: the Lean principles with the aid of digital tools
Tending to excellence also means to know when, where, what, how much technology to use and – above all – how to. This is the core of the program we offer, held in a dedicated environment for complete and progressive way to step into the Lean Thinking, where the use of technological solutions integrated by those we call "IoT 7 tools" allows to gain the advantages of speed, precision and completeness that favor any actions of improvement and the maximization of results.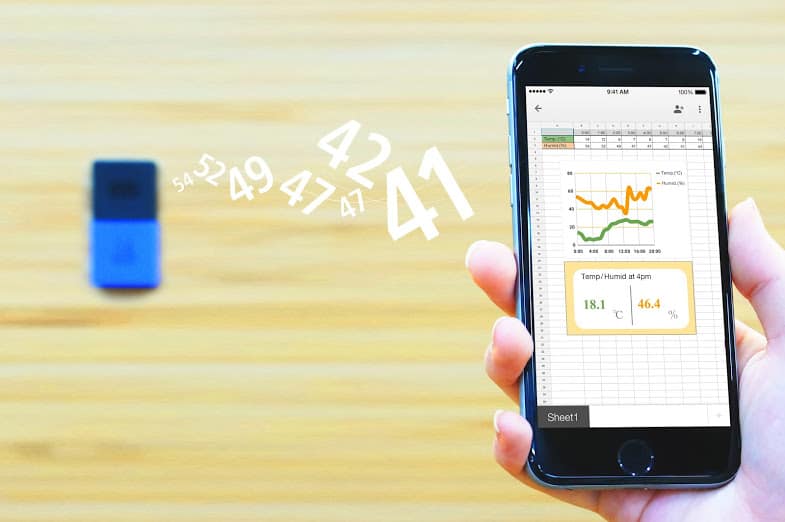 Content
Within this program, the participants will learn in practice, and with the use of IoO (Internet of Operations) solutions, about the principles and methods of the Lean Manufacturing :
value for the customer

reduction of non-value added operations (muda)

standard setting (JES, SOS)
the usefulness and accessibility of digital technology as applied to working sets
This program takes place within a simulated but very realistic production environment, and provides for working at an assembly line, performing data analysis and process improvement, also by the use of the IoT 7tools.
Advantages
A real booster to implement your Lean Transformation programs by a line-up of the resources involved since the very beginning of the "journey", for faster and more meaningful results. In particular, resources can:
learn by practical applications the principles that underlie an excellent production process, starting from the central role of standardization
understand what are the critical elements that hinder a Lean transformation and how to deal with them effectively
obtain immediate evidence of cause and effect relationships between any intervention decided and the actual benefits achieved in terms of Q, C, D, S
get direct experience, but in a protected environment, without fear of compromising the production or results of your current activity.
be allowed to make mistakes and learn from each mistake
learn with / from the team members, eliminating the worry about prejudice.
Intended for
All people involved in Lean Transformation programs. In particular: Operations Managers, Plant Managers, KPOs, Operations related roles of responsibility (at Design, Process Engineering, Quality assurance departments, etc.).
Registration fee
The individual participation fee is € 1,300. Also, the rate includes per day:
teaching materials,
coffee break(s),
lunch.
Special rates can be agreed in case of registration of two or more participants by the same company to the same training session.
LOCATION
JMAC Dojo House or your premises
Give your project a boost! This experience will make the difference in how your resources will work together.
Try it yourself, signing up now!